Why Us?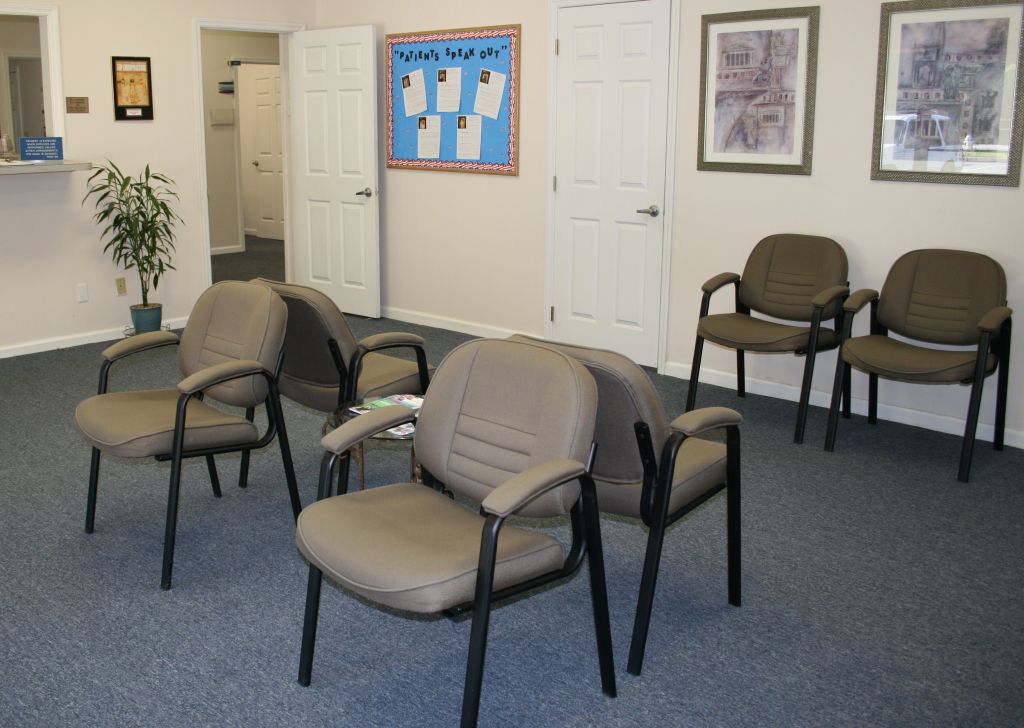 We have a "No Wait" policy with same day appointments.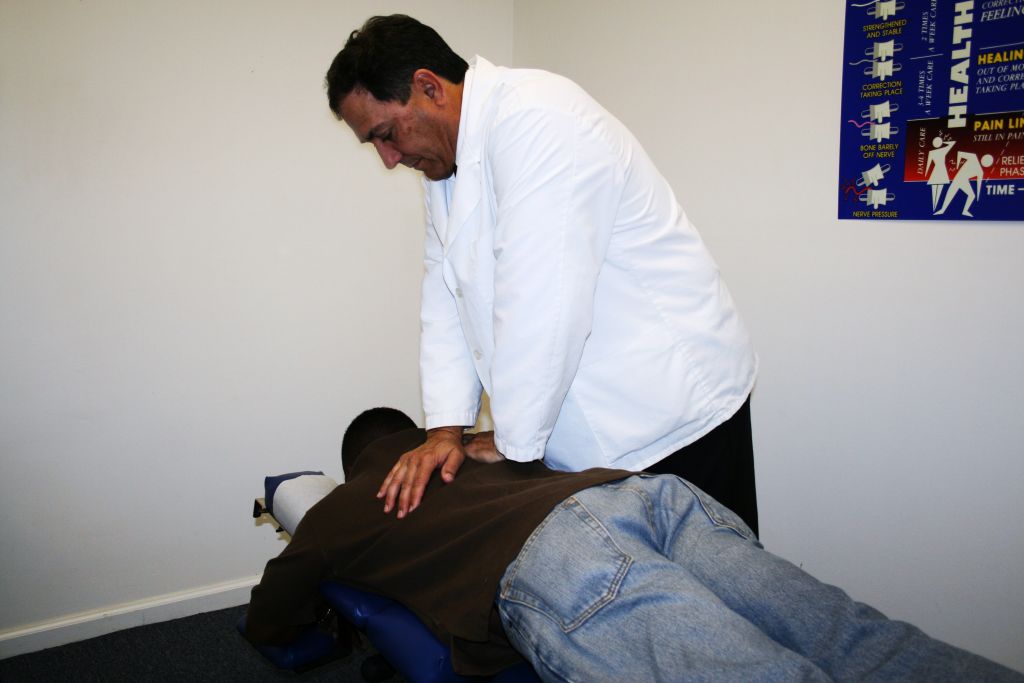 We have large,

private treatment rooms.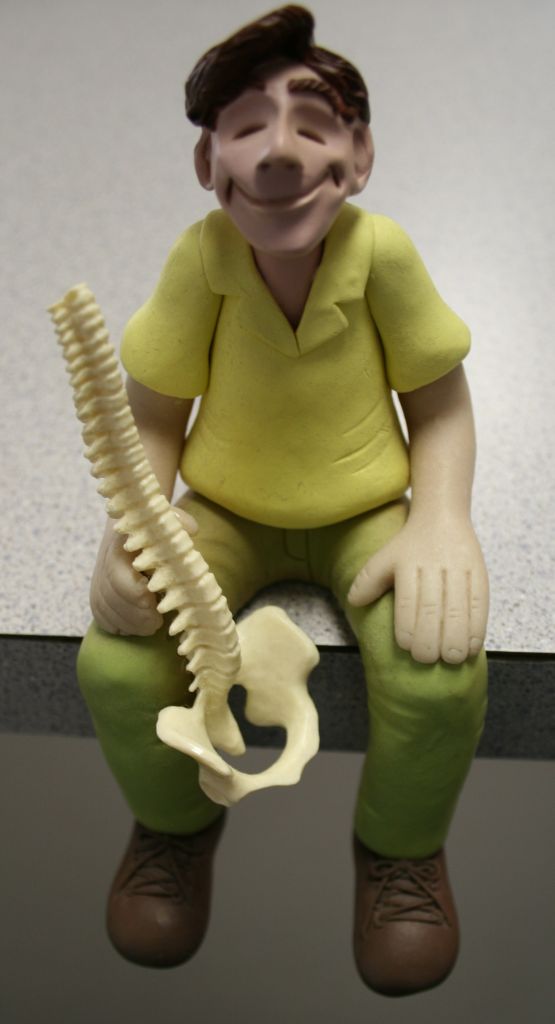 There is a
professional but
comfortable atmosphere.


Thoroughly trained and experienced staff!

Find us at a convenient location.
We offer secondary evaluations/opinions.
We receive M.D. and attorney referrals.
Most insurances are accepted, and we do all the paperwork!