Our Doctor

James Casanova, D.C.
Chiropractor

James Casanova, D.C., is a 1987 graduate of Life College in Marietta, Georgia. He began his practice immediately following graduation in Thomasville, Georgia where he continues his practice.
In 1992, Dr. Casanova became a member of the Georgia Chiropractic Association, having been GCA Associate District Director in 1996. He was an examiner for the National Board of Chiropractic Examiners in 1997. He continues to be an active member of GCA, FCA and ACA and is licensed both in Georgia and Florida.
James was married to Kaye Eason in 1992 and they have three children Kalyn, James Jr. and Kelley. In his spare time he coaches softball, baseball and basketball at the local YMCA.
Our Staff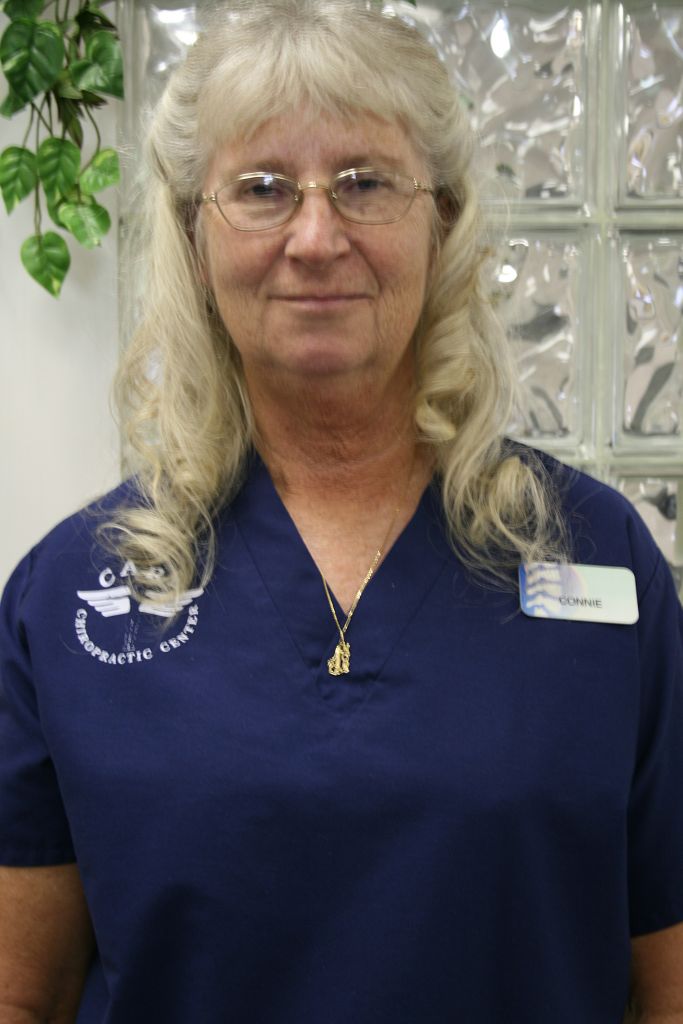 Connie - Office Manager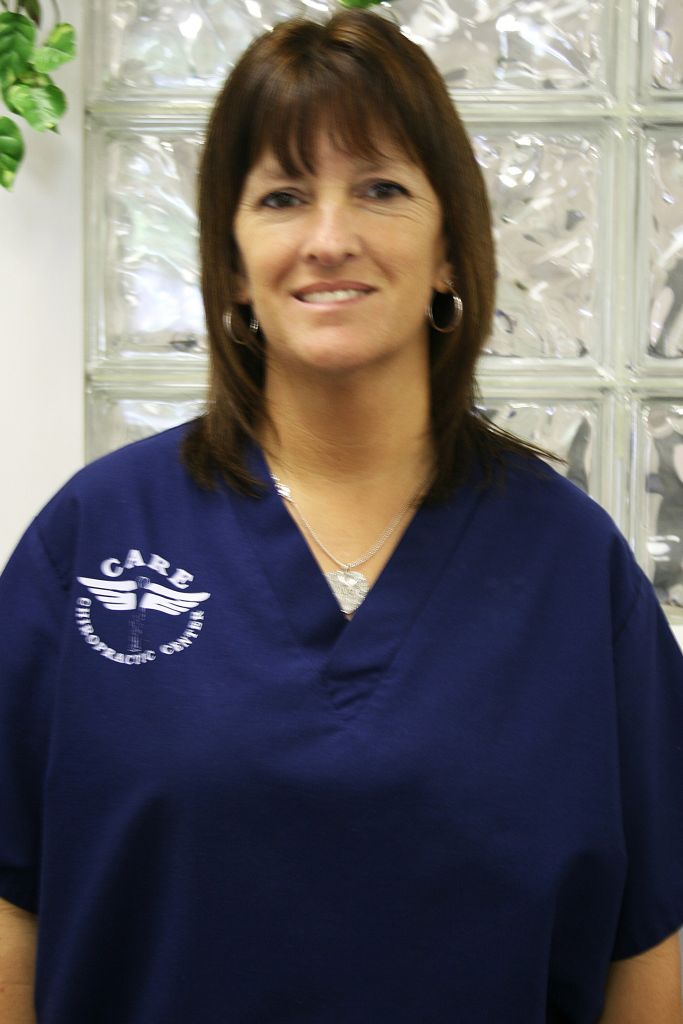 Teresa - C.A.